Deserts are the last course of a meal served which is awaited by most of the foodies and relished at the end of the meal. The mention of a desert can bring water to your mouth and melt your heart and increase your sweet tooth cravings. The cake is one of the most delicious and favorite desserts loved by everyone around the globe. Coming in different sizes, shapes, colors, and flavors and is available for every kind of occasion. FaridabadCake has a wide range of cakes for you. There are many reasons why people are crazy about cakes.
The popularity of this dessert is unquestionable because of the following reasons:
Cakes are a Perfect Dessert
Cakes gel into the main course as a desert very easily. It is relished and savored by everyone. They are easy to digest and enhance your taste buds which helps you satisfy your dessert cravings. It comes in many delicious flavors which make them a perfect add-on to any cuisine. People are generally delighted with indulging in yummy desserts after a meal, be it dinner or lunch. Cakes are a perfect choice anywhere, anytime.
The varieties of flavors available will never bore you
The Black Forest cake, Red velvet,  vanilla strawberry, dark chocolate, light chocolate, you name it, and you will get it. There are hundreds of flavors with many options for different garnishings. Depending on one's choice, you can order any flavor for any occasion. Thus, you will never get bored with it. Flavors of seasonal fruits can also enhance the taste of a cake and even during the period when the fruits are not available in the market.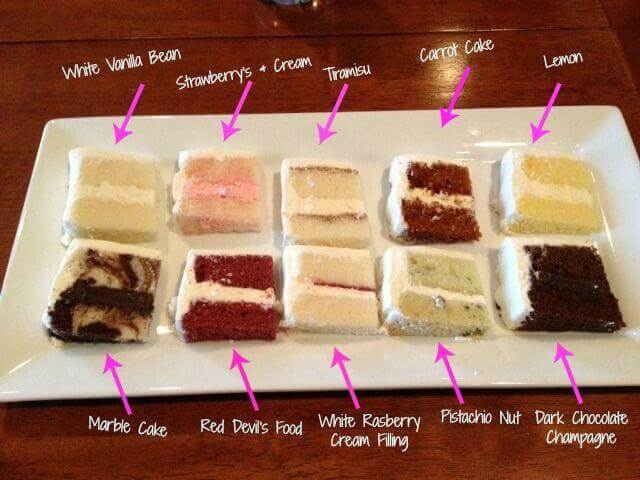 Loved by all, no age bar
The cake is a dessert which is loved by every member of the family, be it grandparents to grandchildren. Even if it's a birthday, anniversary, event, or anything else or maybe just an ordinary day,  You can have a customized cake for anyone. There are so many designer cakes, patterns, and flavors to choose from that everyone will love for sure. It tickles the taste buds of a 5-year-old kid to a 60-year-old grandpa. One cake and every family member is sorted!!!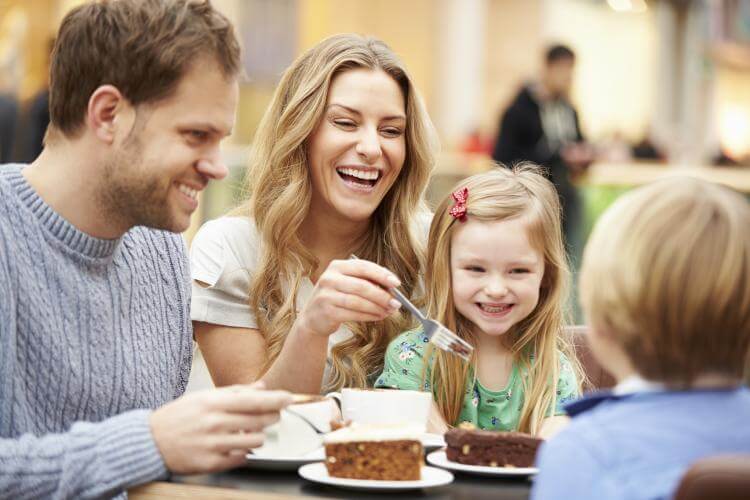 A pocket-friendly dessert
Cakes come in fantastic flavors and also at affordable prices. Various varieties are priced differently. You can always get a cake of your favorite flavor at a rate that your pocket can afford. It is an added advantage and makes it easier for people to order cakes. Instead of choosing any other dessert. The prices are generally based on how big is the cake and how intricately it has been designed. Moreover, the flavor also makes a difference in the price range. Less detailing and a small cake would cost you less, and you can always binge into buying a cake at affordable prices.
FaridabadCake is the best option for you to order cakes in all ranges and flavors which will suit your pocket as well as your taste buds. You can even get combo offers from them to make your special day even more special. In case you need any specific design for any specific occasion like a bachelors party cake or baby shower, you can order the same from them and get it delivered on time at your place.