Boys love customized cakes and if you are looking for some amazing birthday cakes for boys, then we have a wide range of cakes for you. No celebration is complete without a cake and we present some of the best birthday cakes for boys. Be it any occasion or regular friends and family gatherings, the presence of cake takes the whole event to another level. With time, cakes have evolved a lot, and now there are different cakes available in the market with unique designs, mouth-watering flavors and suitable for any occasion.
Here are a few examples of birthday cakes for boys:
Cartoon cake: Boys love cartoon be it Doraemon, Shin Chan, Nobita, Disney characters, tom and jerry cake, Peppa pig, angry birds or paw patrol. Be it any cartoon character and any flavor of your choice you can get the combination of taste and beauty in the cake to make the birthday celebration cartoon delicious for your little boy.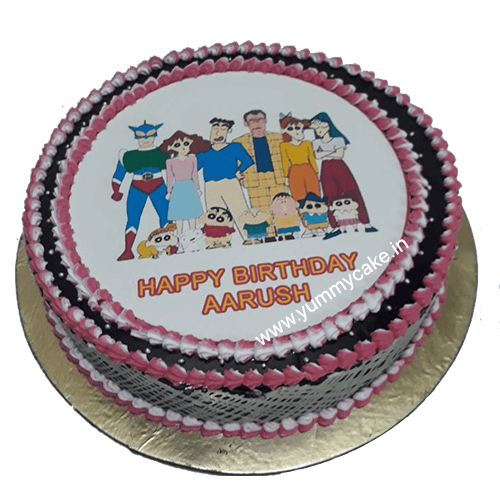 2. Superhero cake: Boys love superheroes and are incredibly enthusiastic about them. Then why not get one or all the superheroes in one cake for them. Be it Superman, Batman, Spiderman, Ben ten or any superhero; it can undoubtedly be crafted in a cake to make the little man smile on his birthday.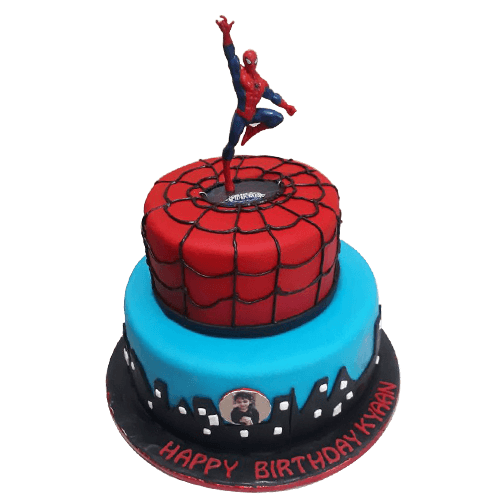 3. Bike cake: Boys and their love and passion for bikes can never end. Thus name the model of the bike that you want your cake to look like. These cakes are 3D figures of the bikes and are so beautiful that they put the real model of the bike to shame. Be it the toddler birthday or teens birthday; boys will always love this Royal Enfield bullet cake on their birthday.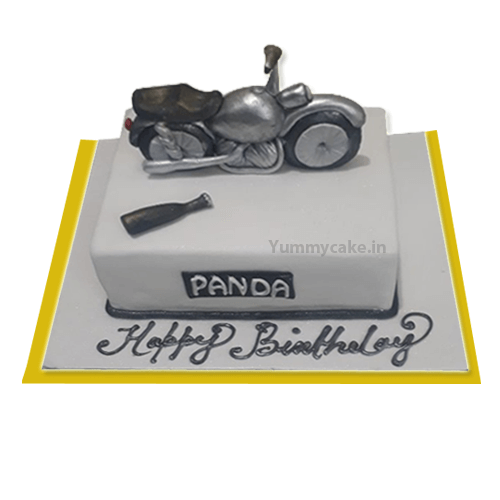 4. Car cake: Similar to bikes even the replica of any model of car can also be done for the birthday. Just select the model of the car with all the specifications and accessories that you want to have on it and the flavor of your choice, the baker will craft the same cake for you.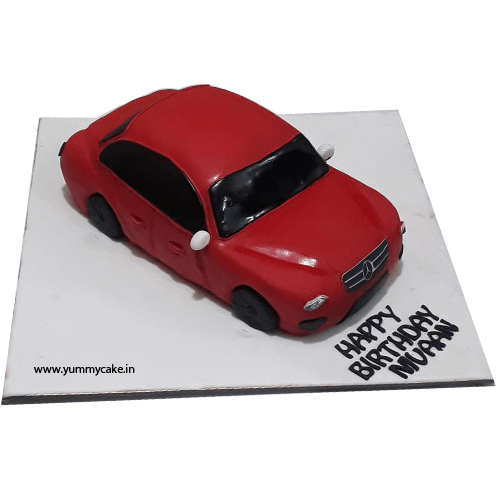 5. Photo cake: The best aww moment with your boy or any moment of achievement for you boy can be created on the cake with the help of technology, and the best part is that it will be completely edible. Thus for his birthday either a collage of photos or a single photo can be done on the photo cake.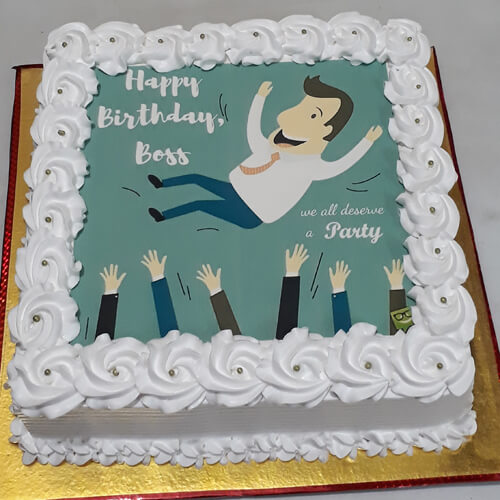 6. Mustache cake: The boys and their stories related to mustache and beard is something worth research. Thus this beard and mustache cake for your growing boy will tell him that soon he will be having it.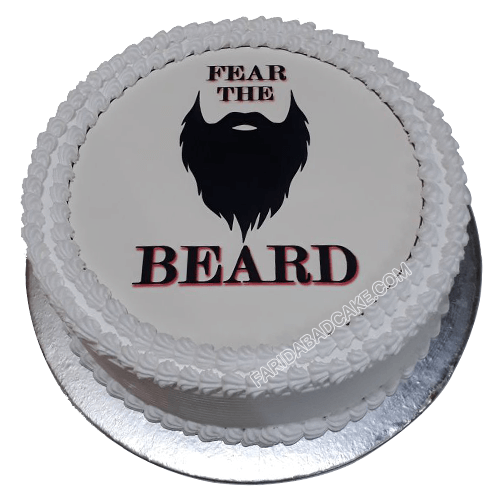 7. Shirt and tie cake: If frills and ribbons attract the girls it is ties and shirts that interest the boys. Taking innovation to another level here is the shirt, button and tie cake. Perfect for any year birthday in the life of the boy, this cake can be ordered.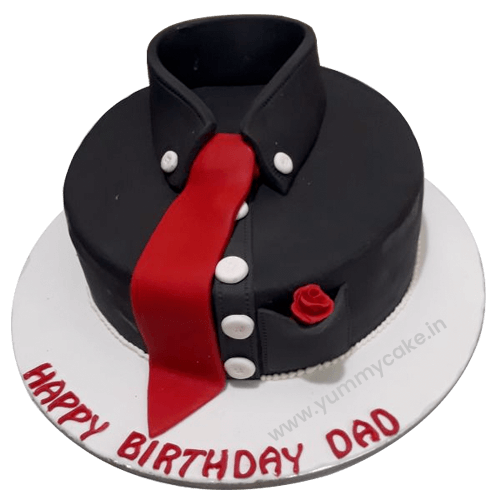 8. Sports cake: Boys love sports be it any ranging from cricket to hockey to golf to tennis to swimming and what not. To celebrate the participation or victory or even defeat of the boy these sports cake can be ordered on their special day.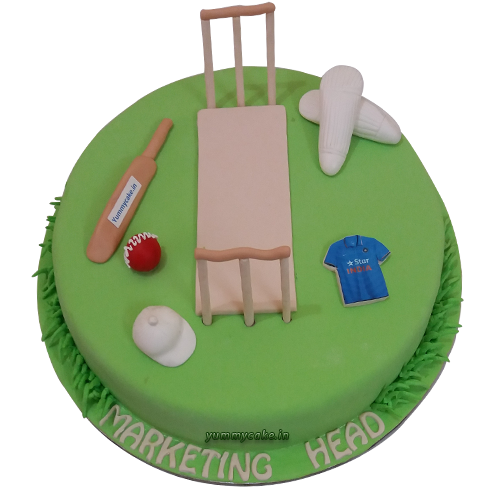 9. Airplane cake: Not only bikes or cars even airplanes can be designed on cakes. The 3D model of an aircraft can be beautifully crafted in the cake with the flavors of your choice to mesmerize the boy completely.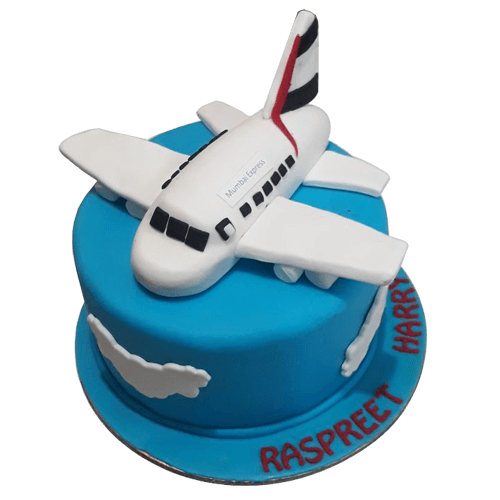 10. Smartphone cake: Surprise your kid, partner or teen with the cake in the shape of his favorite mobile model. He will love it to the core.
At FaridabadCakes, you will get all the cakes as per the design and flavor your require. The imagination is yours, and their dedicated team of bakers will make it come true.