There's no occasion more perfect than valentine's day to infuse love and romance in your life. This day creates an aura to speak your heart out in front of some extraordinary people. These special someone can be anyone, maybe your husband, wife, partner, mother, or anyone. If you are also looking to make this day a memorable one and thinking of some Valentine's day gift ideas, then what's more appealing than presenting a cake. Valentine's day cake will add wonders to your celebration while making it a memorable one.
Infuse love with every day of the valentine's week
Though 14th February has dedicated to celebrating love, the spark and enthusiasm begin a week before amongst all. This year you can celebrate each day of valentine's week with our specialized cakes exclusively made for you.
7th February (Rose day)– To mark a beautiful beginning of this romantic week, choose a rose fondant cake as a valentine's gift for your wife with all ease from Faridabadcake Online.
8th February (Propose day)– Propose your long-lived crush with a "Will you be mine"? Quoted strawberry flavored cake and make them yours for the lifetime.
9th February (Chocolate day)– Surprise your husband/wife with a delicious chocolate truffle cake and make your chocolate day the sweetest one. With the delightful array of chocolates and our eye-tempting cakes, go overboard with the soft sweetness.
10th February (Teddy day)– As cute and cuddling teddy bears, we have a wide variety of sweet and adorable vanilla flavored cakes that can get personalized as per your imaginations for celebrating the teddy day with all admiration.
11th February (Promise day)– The essential aspects of love are promises and commitments. Make a heartfelt promise to your boyfriend and seal it for a lifetime. You can customize a hopeful message on their favorite cake here with us at Faridabadcake online.
12th February (Hug day)– The warmth of hugs and our chocolate cakes are no different. Celebrate this valentine's week, and wish your loved one the happiest hug day.
13th February (Kiss day)– A gentle kiss of love is a very personal feeling. When it comes to our senses, we design personalized cakes for our customers with anything they demand. This kiss day customizes a heartfelt cake for your life partner and makes them feel wanted.
14th February (Valentine's day)– Even if you don't get a chance to celebrate the entire valentine's week, you have this auspicious day left to make a memory. A heart-shaped cake for valentine's day is waiting for you at Faridabadcake online, which will spark love and romance in your life in the most delicious way.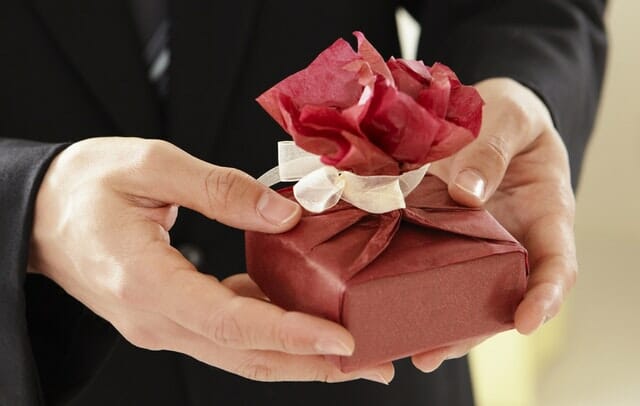 Turn up your celebration with Valentine's day cake Online
In this modern era, the internet has brought you closer to the things you want to have. The same is for cakes. Now when Faridabadcake is offering you an exclusive and tempting variety of cakes online, you don't require a visit to a shop to find your favorite one.
A variety of flavors including vanilla, chocolate truffle, black forest, white forest, butterscotch, strawberry, pineapple, and an exotic blueberry are waiting for your way this 14th February just with a few internet clicks. All you need to do is Visit Faridabadcake online and choose from our beautiful display of cakes. You can also ask us to customize a photo cake, fondant cake, heart-shaped cake with a loving message or photo. Imagine and let us bring it to reality. Our very talented and experienced bakers will leave no stones unturned to put all extra efforts in making your order a great one.
Send heart-shaped cakes to your loved ones in midnight
Love knows no distance. When you are in love, distance means nothing than a little effort. Make an effort to order a midnight cake delivery for your husband or wife, and we will help you to accomplish it in the best possible manner. Faridabadcake offers midnight cake delivery in Faridabad, Delhi, Gurgaon, Ghaziabad, and Noida. You can opt for midnight delivery with just an extra of Rs. 200/-. Rest assured, and we will make sure to deliver it at your doorsteps with complete love and ease. This 14th February makes sure you make your significant another feel special with the exclusive Valentine's day cake range only at Faridabadcake. Give us a chance to serve, and we will make sure to leave no chance of impressing you.