Birthdays, anniversaries, and other celebratory events are always special moments in our lives. It offers more pleasurable events for you to celebrate with a delicious cake at your party. People always bring many things to make a celebration, yet a cake is the main priority for everyone. Cakes always steal the spotlight at your party. As a saying " a celebration without a cake is incomplete". Your age doesn't matter to shower love on the cake. From adults to children except for a cake to enter in your party.
Many people say that cutting a cake is a formality. We think it's not. The cake will make every occasion beautiful and remarkable. It can be wedding cakes, birthdays, get-together parties, or a celebration a yummy cake fits perfectly. These days bakery stores make your party more special by baking trendy designer cakes to make your celebration more special. Faridabad is not at all exception in baking mouthwatering and designer cakes to pour your emotion, feeling, and messages to make your special day more special.
If you choose a designer cake it means you are putting a whole lot of effort into that special one. So ordering a designer cake from Faridabadcake will make you appreciated by that special someone. Even your loved ones will feel special and happy. Still not convinced to spend money on a cake let's explore at best reasons for buying a delicious cake.
Why Do I Need To Buy A Cake For My Special Day
1. Cake Adds More Happiness
When you plan a party it displays the depth of your happiness. A normal menu will be like other days that involve food, drinks, starter, and dessert. By including a cake you will make your celebration more joyful, delicious, and special.
2. The cake is a part of the celebration
Cakes are the best option to hang with people until somebody cuts the cake. The main person at the party gets the attention until the cake arrives. People gather around and eat cake, sing, and dance which makes the environment around you more fun and enjoyable.
3. Cake For Any Occasions
People have their special days where they celebrate it by cutting the cake. Before days cutting a cake used to be mandatory for just a birthday. But now cakes are seen at mothers Day, baby showers, anniversaries, weddings, get together, bachelors, brides to be's, and more celebrations every day. It just adds a flavor to your every celebration.
4. Different Kinds Of Cakes
Cakes were seen in round shapes traditionally with only limited flavors. But FaridabadCake offers cake in many shapes like rectangular, hear and more and flavors like vanilla, butterscotch, pineapple, chocolate, and fruit cake for birthdays. Add your photos, and sweet and kinky messages to your cakes to make it more special. So, you can buy cakes based on flavors, celebrations, designs, and weight.
5. Make Your People Feel Special
Who doesn't love special treatment? We have the best feeling for family, parents, friends, and siblings, and the list doesn't end. They have a big contribution to your life. But we can't express them in words. By a personalized, different designer theme cake we celebrate our relations more special than ever. If your parents celebrating an anniversary order a customized heart-shaped cake with sweet messages and add pictures to it so no money buys it. A small effort to strengthen bonds make your loved ones make it more special.
6. Cake Taste Good
Rather than ordering a sweet item order a large and good cake as per your taste buds. Pick an online delivery in Faridabad and order a tasty cake for your occasion. A decorated cake will offer a positive impact on the occasion. Maximize the liveliness of your celebration.
Why Should I Order A Cake At FaridabadCake?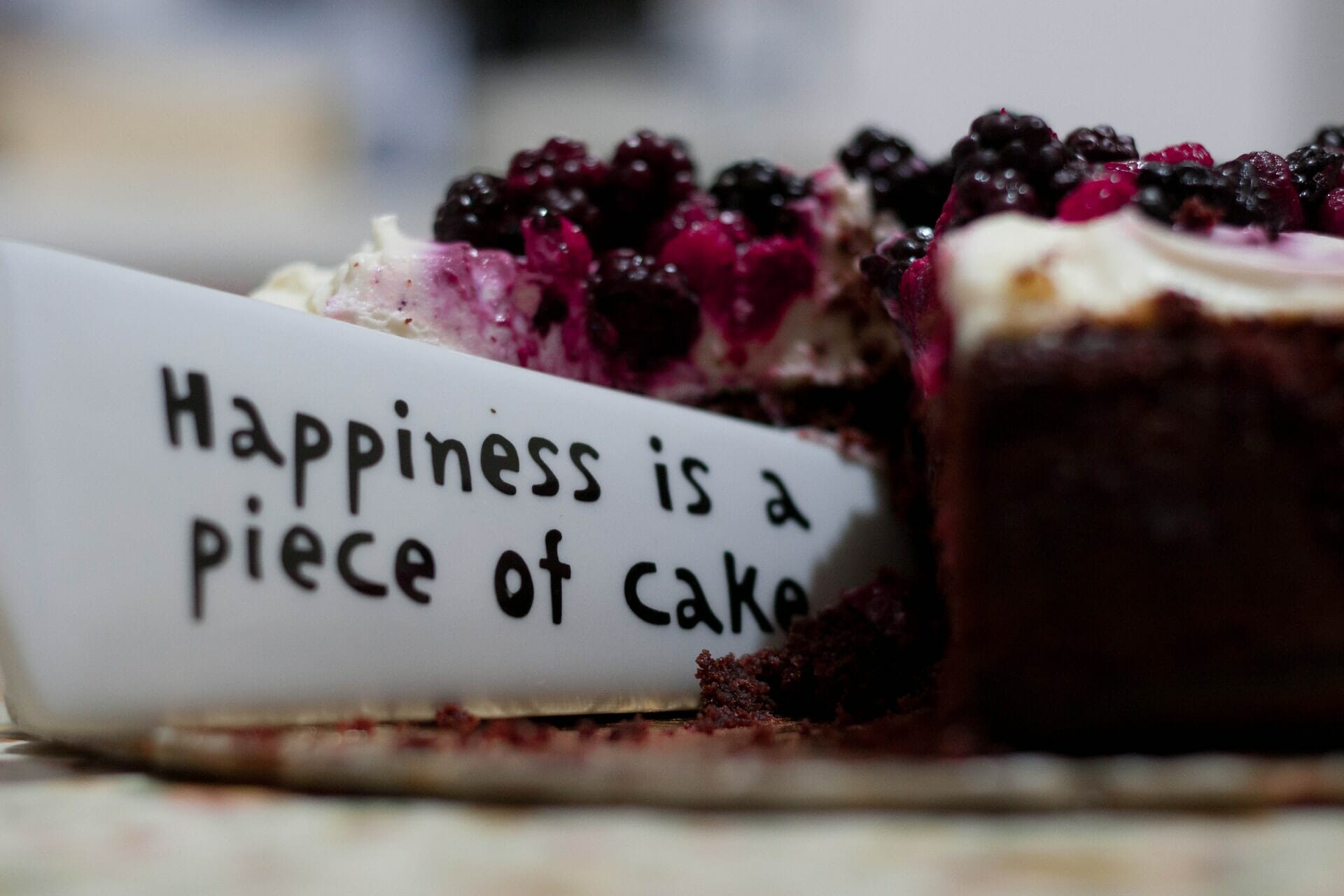 In Faridabadcake you have tons of options to order which can surprise seniors to kids. You can utilize our Faridabadcake online delivery services to simply order a cake with your fingertips and get your cake to your doorsteps. With Faridabadcake's best on-time delivery service you can get your hands on your yummy cake whenever you need it.
Thinking to surprise your loved ones at midnight but you were very far from them. Order a cake from Faridabadcake and pick midnight delivery options. We will deliver your cake along with special messages from you to your loved one's door at midnight. By the way, free shipping on every cake you ordered and If you don't need the cake you ordered it's fine you will get your money back we guarantee it 100%. so no worries about spending extra money and losing money.
Forget to buy gifts for your peeps or think to surprise your loved ones with more joy. Here at Faridabadcake, we deliver freshly baked cakes with chocolates, flowers, gift cards, and more gifts. Faridabad cake offers special combos where we attach special gifts with your cake.
You can order happy birthday cakes online, special combos for your anniversary, Valentine's Day day, birthdays, engagements, Mother's day, and more other special events that you like to celebrate from Faridabadcake Surprise your loved ones with beautiful flowers with free home delivery charges. Allow us to share and raise your happiness by baking delicious cakes for you. Order a cake from Faridabadcake today. Talk with us at 9289561965 for quick flower and cake delivery and for special deals in Faridabad.