It's best to accept that cakes are adorable and are nearly irresistible. Cake bakers train long and hard to produce lip-smacking & mouth-watering cakes. Not only do cakes taste good, but they also look good too if made by giving plenty of time. There is no denying the fact that there would obviously be a difference in Amateur cake makers and professional cake makers. But life is too short to say no to a cake. Cakes are ideal for almost all situations. Be it your birthday, anniversary, wedding, farewell, reunion, or engagement party, a freshly baked cake is perfect for every occasion. You can buy freshly baked cakes from FaridabadCake – an online cake shop providing cake delivery in Faridabad, Gurgaon, Delhi, and Noida. They also offer midnight cake delivery in Noida and Delhi NCR region.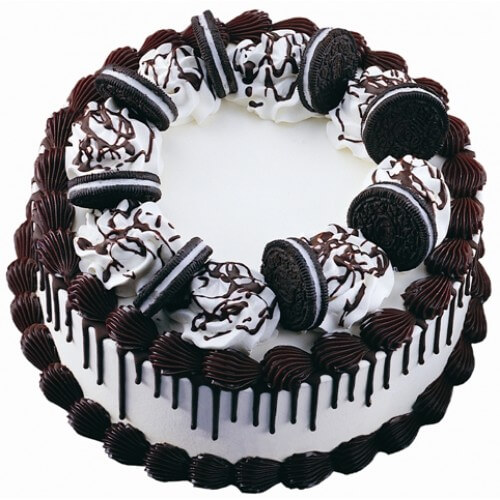 A cake keeps the family spirit alive. It is an excellent source of fats and oils – needed in small amounts, for body energy and refreshment. People have a belief that cakes are indulgent and decadent desserts with no health benefits.  Cakes consist of ingredients – butter, Sugar, eggs, flour, and fruits, just to name a few which are a major source of nutrition. They provide us with the needed carbohydrates, fiber, fats, proteins, and serotonin. Fruits like Pineapple, Strawberry, and apples are some of the ingredients incorporated in the filling of a cake. You know they are nutritious and are required for optimal health. These fruits have their own health benefits.  FaridabadCake makes a delicious mix of fruit cake for your optimal health. With the availability of birthday cake delivery in the Noida and Delhi NCR region, they also offer photo cakes in Faridabad and Delhi.
Carbohydrates incurred from a cake, especially those from glucose subunits, are required by the brain for better working. They keep us alert and active for a longer period of time. The fiber we receive from cake ingredients is needed for better digestion. Cake provides us fats that are needed, albeit in a small amount, by our body for energy. Eggs, used as a binder for all ingredients, contain protein that is good for bodybuilding. It also contains milk that is good for muscles and bones. Milk contains required the much-needed required calcium that is good for teeth and bones.
Remembering all the benefits of eating a cake, there is no reason to blame it for anything. Just get a piece of cake and eat it for all the essential nutrients.