Mother's Day is a great opportunity for all sons and daughters to honor their mothers. Not that one needs a special day to celebrate the presence of mom in one's life. But since this is officially the day when the entire world expresses their admiration for their moms, the celebrations get more interesting. Here are a few distinct ways of rejoicing this Mother's Day:-
Have a Blast at Home:
Call over every family member alive from all generations who live close by or in the same city. Let parents, grandparents, cousins, maternal and paternal aunties and uncles, great grandparents all get together for a happening family event. To make it extra special, surprise your mom by ordering for delectable and impressive designer cakes from Faridabad Cake.
Gift her A Spa Day Voucher and Let Her Relax
Mother's universally are so busy taking care of their kids and family that they hardly have time for themselves. This day is the ideal time for her to pamper herself at a local or a branded spa.

Cook Her an Exclusively Made Special Meal
Mother's spend maximum time of theirs in the kitchen cooking meals for the family. Or doing preparations for a nice sumptuous meal. One of the best gifts that you can give your mother this year is to cook her an exclusively made special meal. You already know the dishes she relishes. Refer a recipe booklet if you are not too well versed with the dishes. It could be dinner or lunch or even breakfast, for that matter! Order Mothers Day Cake from Faridabad Cake to make the event extraordinary and unique.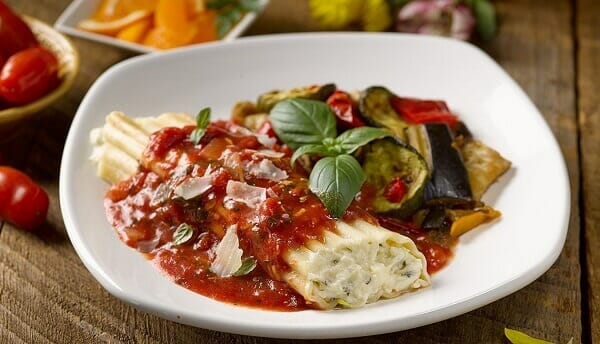 Book a Weekend Adventure Trip and Surprise Her
with the gift on Women's Day. Especially if your mom has always wanted to go out on a solo women trip or she loves to go for cycling or a biking trip! The purpose is to make her happy and take her mind off her usual routine.
Try that exclusive shopping outing with mom this year.
Women love to shop and mom is no exception! Drive her down to different shopping complexes in your city and let her have a heart's full shopping spree. Back it up with a lunch or dinner at a high-end restaurant or even a simple one. For that delicious dessert, in the end, place an online cake order in Faridabad from FaridabadCake. Come back home and have her cut the cake!
Buy The Perfect Antique Gifts for Her
Most mothers love collecting antique pieces – whether it be jewelry, crockery or furniture. This year make it extra special for her by taking her out to different antique stores to buy the perfect gift for own self.
Plan a Surprise Picnic Trip With Her:
Make it a nostalgic day by taking your mother out on a picnic trip. Let those memories take you both back to those golden days of your childhood. Picnicking was so much fun during those days. Fresh air, beneath the shades of huge trees, with the hills beyond and a stream flowing by silently. A simple Mother's Day gift and yet such a nice way to express your gratitude to her. Along with snacks and other eateries, make sure to carry a sweet little designer cake especially made for her by FaridabadCake.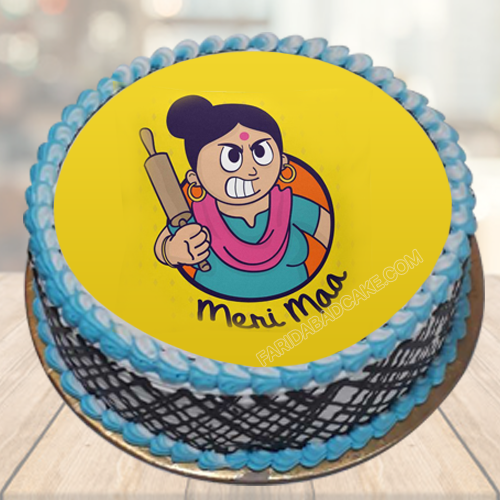 Another excellent way of spending some good quality time with your mom is to spend the day doing some philanthropic work. An orphanage or an old-age home, a botanical nursery or a visit to the slum areas around – anything that is close to your mom's heart and brings a smile on her face. Oder Mother's Day cake online from FaridabadCake and have it distributed to help others smile too.