New Years is again that period of the year that involves lots of fun, gaiety, celebrations, partying, meeting friends, spending quality time with family, going out of town, sending gifts to your near and dear ones across the world and so much more. The festivities are not limited only to the night of 31st December or to 1st January – they start some good days before and continue till the first week of the freshly started year.
A tradition of Exchanging Gifts on New Years
Traditionally countries of the western world like Europe believe in sending out gifts and greeting cards to near and dear ones during the New Years. During the prehistoric times, branches from sacred trees used to be gifted to family members as a sign of good luck and fortune. Much later, coins, jewels, gold, etc. were exchanged in the community to wish each other a happy new year. The Chinese New Year which falls on 5th February each year is incomplete till a token gift in the form of money is given to children and staff members. Today there are infinite options, ways, and means to wish your close ones on New Years with some of the most exquisite gifts. Here, I bring you some amazing gift ideas to help celebrate New Year with gusto and enthusiasm.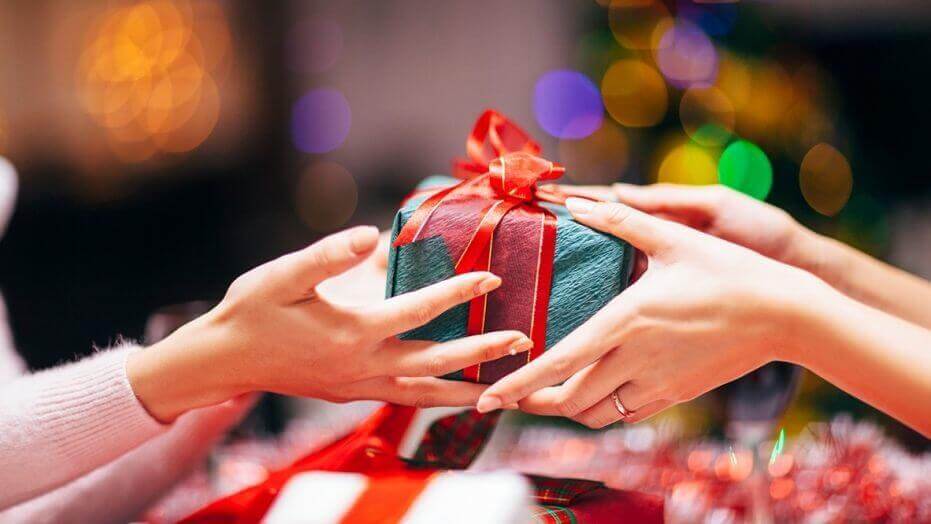 Awesome Gifting Solutions to Start New Year At A Positive Note
While the role of the New Years' cake and flower bouquet is irreplaceable, they alone generally cannot suffice as remarkable gifts at the start of a new year. Choose from some of the ideas given below to make it an extraordinary New Years for your family and friends this year.
Wind chimes add a soothing sound to your ears and bring good luck
The sounds emitted from wind chimes is soothing and believed to be the consorts of good luck and fortune in Feng Shui. You have a wide range of available choices – from simple looking ones to fashionable ones. Choose the ones as per your budget and aesthetic appeal. Combine your gift with a delectable cake order online from FaridabadCake and enhance the pleasure of receiving the gift for your loved one.
Sweet Fragrances with Choicest Perfumes
Fragrances are universally appreciated and liked by all. Hence they make ideal gifts for any occasion. The only thing one needs to keep in mind while selecting these is the personal choice of the person whom you are gifting. This is, therefore, a good gifting option for people who are really close to you.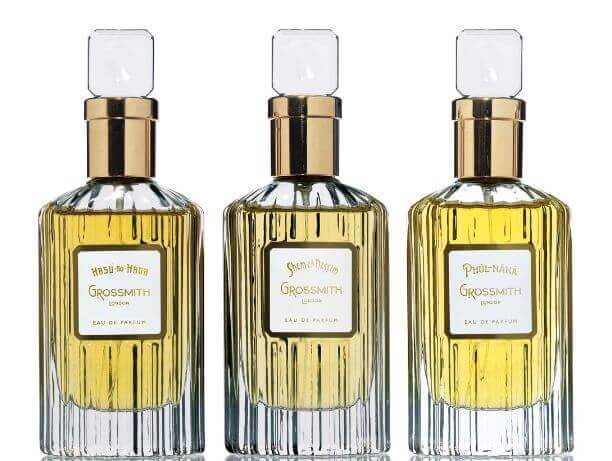 Nuts, dry fruits, and chocolates for good health
Gifting nuts, dry fruits, and chocolates is a good gifting combination for people who are your professional connections. The gift is impersonal and yet is presentable when packaged properly. Most of all, they are bearers of good wishes and charm. Cake shops in Faridabad also design combos of nuts, dry fruits, and chocolates along with amazing flavored cakes.
A bottle of wine perfect for a wine connoisseur
Gifting a bottle of exotic wine with or without a wine chiller is for someone who appreciates the finer taste of wine. Available in different price ranges and make, you can choose as per the receiver's preference. You can add a set of elegant wine glasses or have your name engraved on the bottle to personalize it if your budget permits.
Bottoms up with Beer Mugs
If your friend loves to drink beer by gallons, artfully crafted beer mugs can be a good gift option for him. It is perfectly suitable for a colleague, a friend, a neighbor, a cousin, etc. It is important to note that it is not essential that the receiver be a beer drinker. if he is not into alcohols he can use the gift as a decorative piece, a pen stand or tuck it away for a party at home, etc.
Personalized coffee mugs and coasters
This particular gift can be sent across to all your contacts – personal or professional. Make it special by adding your company name or having your picture printed on it, depending on whom you are sending it to.
Bedspreads for an aesthetically high room
If you are looking for a suitable gift for a proud homeowner, you can go for a bedspread that includes cushion and pillow covers. Bed-sheets are good giveaways during New Years to your close family and relatives. Branded or local; embroidered, hand-printed, machine-made; customized with a family photo or general designs – options are unlimited.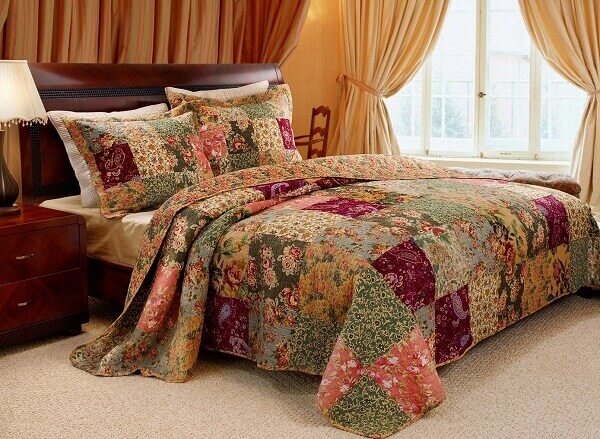 Image Source
New Year diaries with a pen-set
Though one of the commonest gifts that are exchanged between people each year, the new year diary has its own relevance, especially for a person who loves to take notes and write. Moving away from what is generally gifted; you can opt for customized diary covers with a neat message on it for the receiver or have a photograph printed on it. The pen-set too can be personalized and is again considered to be one of the trendiest gifts for New Years. The only hitch here is that for customization, there would be a minimum order quantity that you would need to pay for.
A Ganesha or a Buddha idol for calm and serenity in life
It also makes for an impressive gift at the beginning of a new year as both represent peace, good luck, wealth, happiness, and prosperity. Available in different materials at different costs and sizes, you can choose to suit your pocket and choice.
Come on; start planning today to get the ball rolling now. Choose the right gift, buy just the perfect cake and avail online midnight cake delivery in Faridabad. Have the packaging done and at the stroke of midnight on New Year's wish. Your well-wishers with the gift and a cake from the cake shop in Faridabad delivered right to their doorstep!