It's time you get started for a special celebration if it is your son's birthday. And as usual, apart from the birthday boy, the star of the party is got to be the cake. Cakes in Faridabad are the best options to choose from for your son as they bring about a large number of creative and unique cakes which would taste the best. The glorious layers of sweet confection would mesmerize the guests in taste as well as it's appearance.
Some unique and party birthday cake ideas are as follows:
Cookie Monster Cake
As the name suggests, the cookie that is to be held on tightly as the cake would blow your monster mind. With a chocolate flavor loaded with Chocolate sandwich cookies, chocolate chips and cookie dough the cake is decorated with different cookies on the outside would be the star of the party. For an extra surprise, you can select the midnight cake delivery in Faridabad for your son.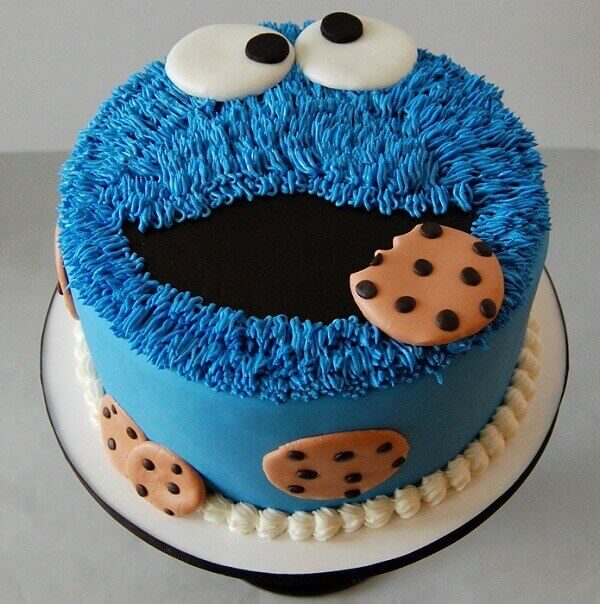 Over the moon Cake
Boys are generally interested in being astronauts, space, and moon, etc. Yes, your son's next party can be rocketed over the moon with this cake. This cake is no rocket science. Just a theme birthday party and a cake to match up with it. This is a cake that has been designed for all the boys having out-of-this-world ideas. The flavor of the cake can be chosen according to your preferences and decorated according to the theme. I am sure your son and his friends would enjoy the theme, as well as, the cake.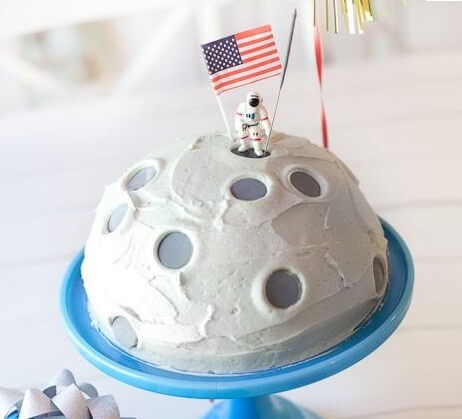 Personalized Photo Cake
This unique design is trendy these days among all age groups an apt for all kind of celebrations. You can order a cake for your son by personalizing it with his photograph. The photo is printed on an edible sugar sheet. You can easily place your photo cake online order with FaridabadCake. The flavor of the cake can be according to your choice, i.e., chocolate, red velvet or seasonal fruits, butterscotch, blueberry, mango, etc.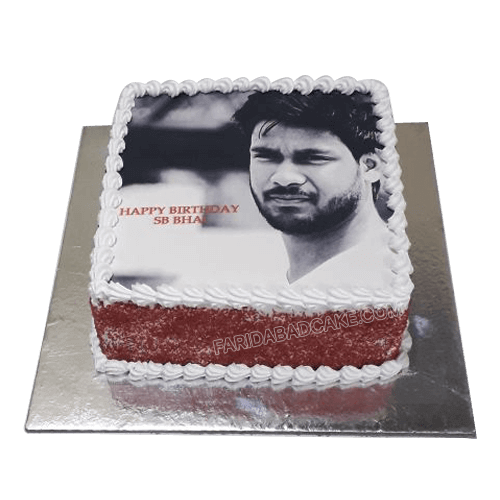 The Doughnut Cake
This is a cake that looks as mesmerizing as it tastes. Boys would love this kind of cake so much. It is made by simply stacking up your favorite fried doughnuts and calling it a cake. This kind of cake would be definitely a crowd pleaser. The doughnuts can be in different flavors and decorated differently and then stacked on top of the other. The boys at the party can also be allowed to choose their favorite doughnut.
The Lego Cake
The game Lego is one of the favorites amongst boys. Small pieces of blocks bought together to create a masterpiece. Boys love playing it. How about throwing a Lego theme birthday party for your son and enhance it with a Lego themed birthday cake. The flavor of the cake can be any but would catch the eye of every kid present at the party.
Pirate ship cake
If the birthday boy is a fan of pirates and its movies, maybe it's the best time to give him a surprise by ordering this lovely pirate ship cake. Not only he will be surprised by your gesture, but his friends will also get thrilled by this surprise.
Different birthday cakes for different years can be bought for your son year after year. Ponder on what your son's choices and interest are and choose the cake accordingly. You can select any cake, and the bakers at FaridabadCake will bake it for your son with loads of love.