Our birthdays simply fall once a year. The birthday simply means a party in the presence of all near and dear ones. When you think of a party, you obviously have a long list of guests who are ready to have fun with you. Once the list is ready, it is high time to think about the party menu. Apart from regular food items and drinks, you also need to what cake should be placed on the top of the table tonight. There is no dearth of cake types flooded on the internet, but need a unique one and such a cake is a creative birthday cake. A creative cake can be a designer cake or can be a cartoon cake. Let's go through the content to find out some creative ideas to garner a party in a hassle-free manner.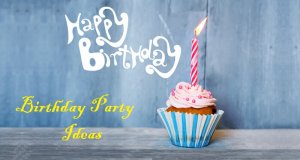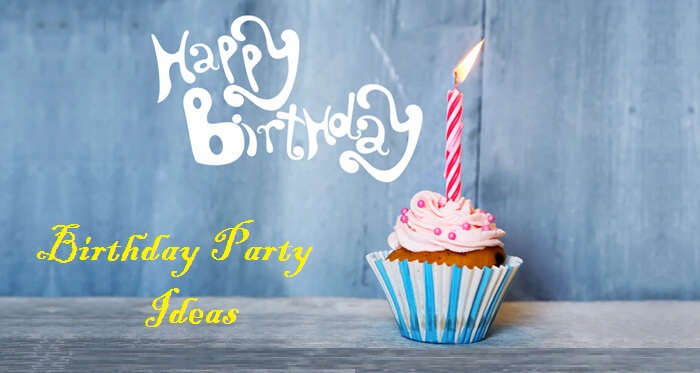 Creative birthday party ideas
First of all, you need to check out an interesting cake theme as per the needs of the birthday party. If it the birthday of a kid, you need to stick to zoo birthday party theme, Ninja birthday party theme, or zoo birthday party theme. If it is the birthday of a teenager, you can try a Bollywood theme party and if the birthday party is related to adults, welcome the idea of an adult party theme.
There is also a list of some unique ideas to take things to the next level. All these things are vital to having a successful party ahead. These include balloons,  birthday tree, greenery, honeycomb lanterns, sparklers, leaf place setting, balloon display, ice cream cone garland, triangle fringe garland, chocolate swirl-top cake, party crown, guava orange margaritas, words garland, streamers, bow place setting,  omber poppers, beeswax cake candles, cheese board, DIY pillow boxes, paper fans, paper cup garland, licorice topped cake, pink flowers, DIY scalloped backdrop, paper flower wall, geometric heart, balloon-covered ceiling, table setting, paper flowers, tissue tassels garland, and a cake.
Unique cakes for a birthday party
You have a list quite ready for making a perfect ambiance and you are also ready to rock the party. You can arrange all the mentioned-above items but you need an online cake shop for bringing home a perfect cake. When we talk about a creative birthday cake, it can be a designer cake with an element of creativity. Creative cakes are the best example of human imagination that is affected by everything around. Just think of a kit kat cake, a Barbie cake, a handmade butterfly cake, dump truck cake, ladybug chocolate cake, happy clown cake, sunshine cake, dancing monkey cake, caterpillar cake or a chocolate-mint cake. A cartoon cake can be a photo cake or can be just a picture on the top of the cake made with edible rice paper. For kids, a Doraemon Birthday Cake will certainly catch all eyes and give kids a reason to feel happy and excited. A cartoon is always a unique and creative cake that add more colors and character to the party in a never before way.
With this discussion, it is quite clear that there are lots of ideas that can help you make your birthday party grand and enticing. All you need to do is to choose the best one that matches your needs directly. Moreover, opt for flawless cake delivery to find the cake in time. If you have any creative idea to garner the cake, you better share the same with the cake designers for having a better output on your happy birthday.